Family owned and operated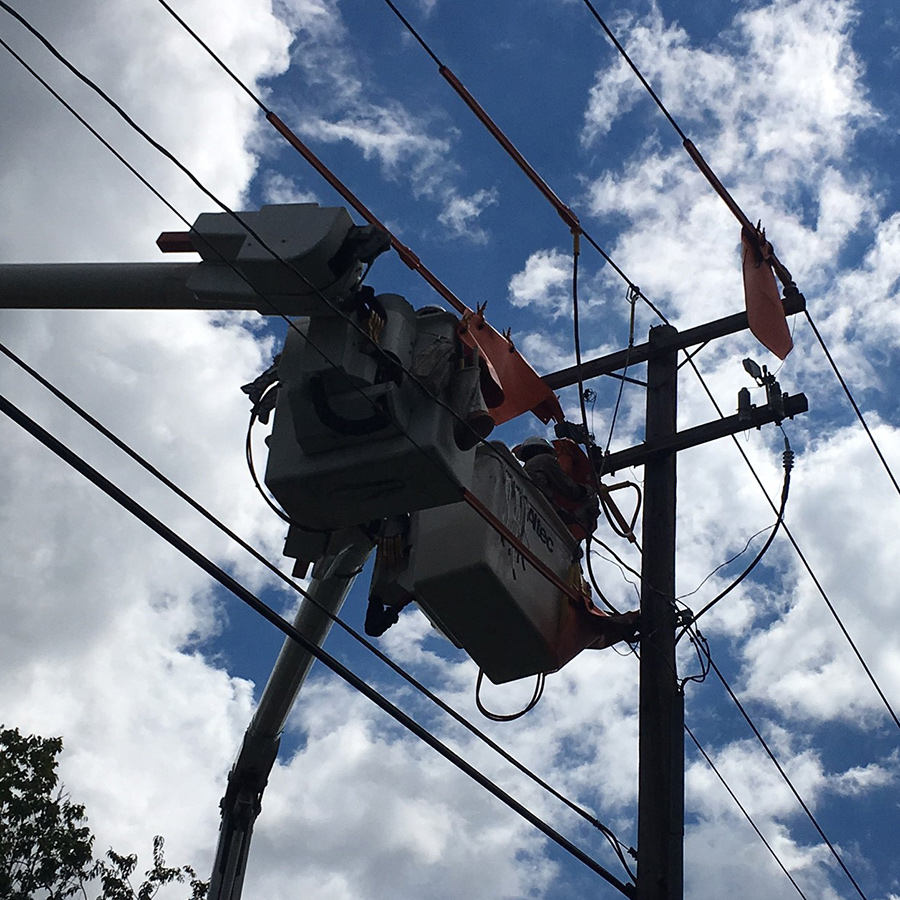 PoleSet Equipment was created in 2004 to manufacture, lease, and rent Xtreme Polesetter II Track Machines to electrical contractors and utility companies. Family owned and operated, these machines are manufactured in the USA. This durable equipment has been performing in harsh environments for over 15 years. PoleSet Equipment has produced over thirty units (six have been sold) for the Distribution and Sub transmission industry to date. Catering to the utility, coal and gas industries, Xtreme Polesetter II Track Machines allows crew sizes to remain small while keeping production levels high.
ASK ABOUT LONG AND SHORT TERM LEASE OPTIONS
Do you require a versatile, reliable track machine in your fleet?
PoleSet Equipment, LLC offers units for lease or rent, the Xtreme Polesetter II Digger, Xtreme Bucket II, and the Retriever trucks.
We have the right equipment for the job when performing unique or specialized tasks!