Please fill out the form to provide us with more information, Thank You!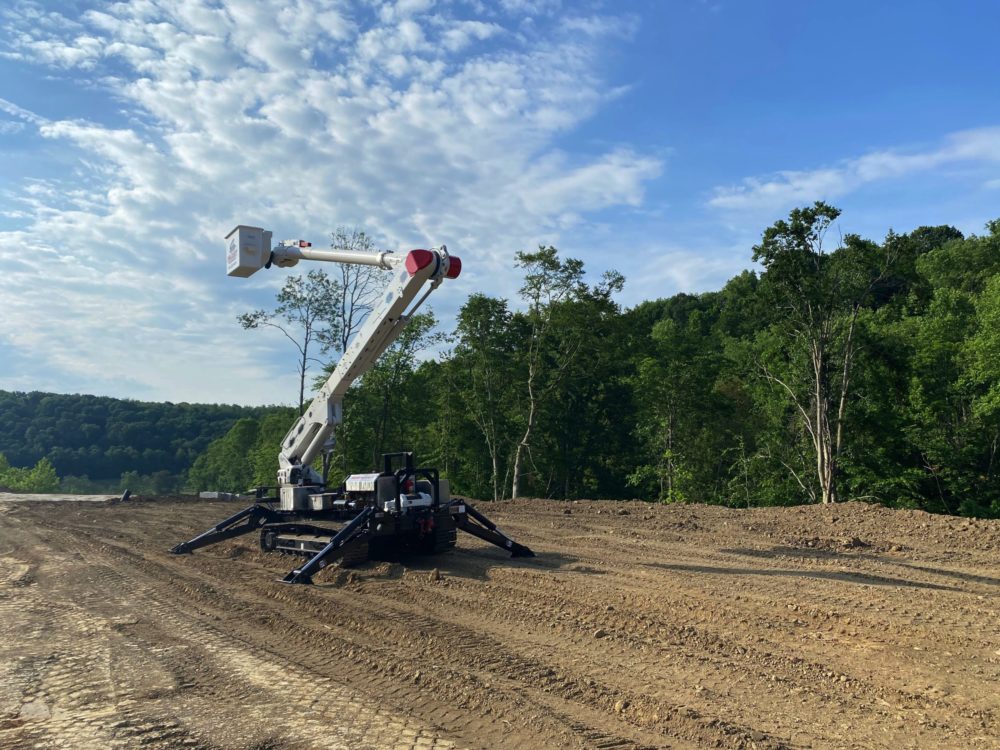 Since 2004, Poleset Equipment has provided equipment and support to the utility, oil & gas, and coal industries. When rough terrain presents challenges to your job site, Poleset Equipment is what you need to get the job done.
Remote controlled for tram in and out on rough terrain, in swampy grasslands or otherwise hard-to-reach places, our Digger trucks and all terrain Xtreme Polesetter II steel track equipment provides safe and reliable off-road power line construction equipment.